Crypto Market Scanner
SienScan will scan the cryptomarket charts for a perfect trade entry

Choose from various built-in strategies

Build your own custom strategies with all our indicators

Long & Short trades

More than 50 indicators
Our own developed indicator "Market Climate" shows you the climate on the crypto exchanges in real time. With one look at this chart you get an immediate insight into how the crypto market has behaved over the past 24 hours.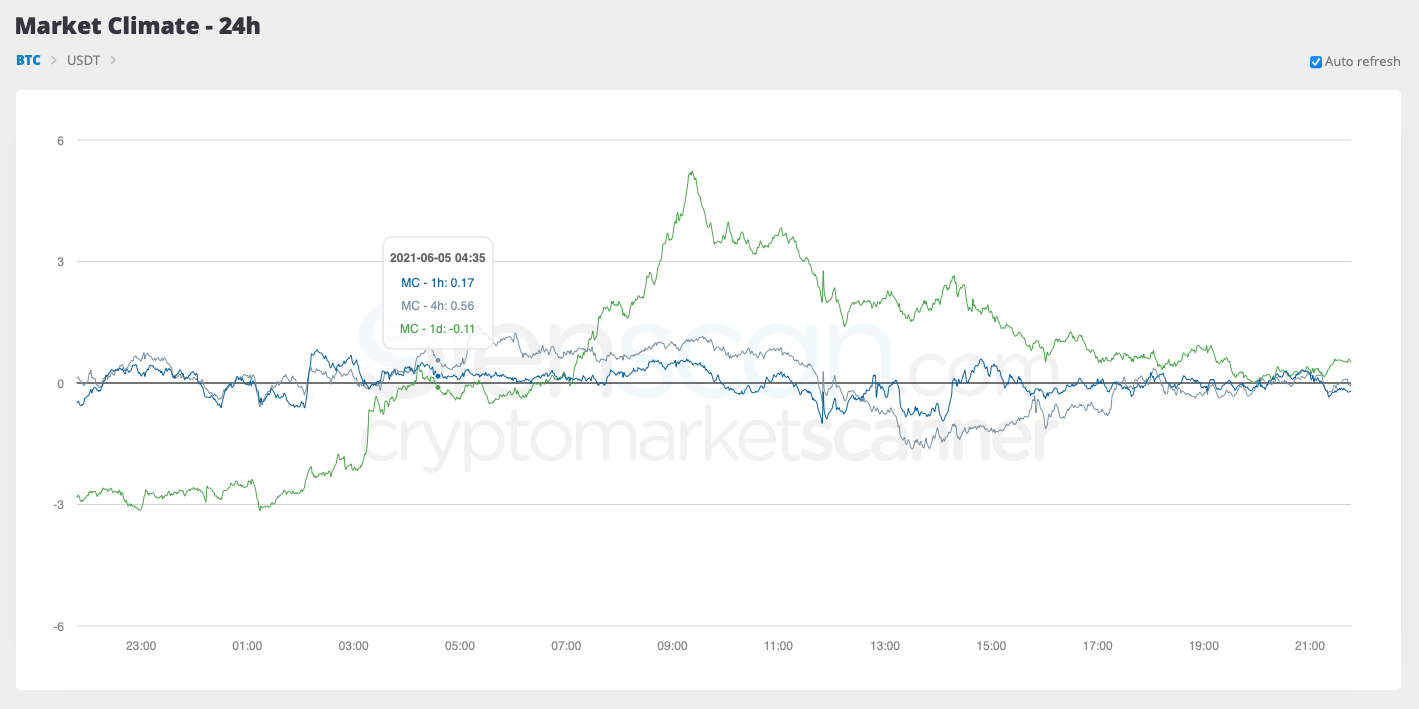 What others think about us
Top scanner, very clear and there are certainly settings for every trader that suits his or her strategy. So you don't have to go through the charts one by one anymore!
Great product!! Advanced setting options and easy to use.
Saves you a lot of time. The Market Climate is super handy.
Recommended!
Top! What I particularly like is the clarity, the setting options and of course the MC graph. Really well made!👌🏻
Nice and easy program that supports the search for entry-level options when trading and thus saves time. Program works great.